Sign up

now!

to buy and sell all kinds of AI models.
Face Mask

Recognition

Face mask recognition AI models are a type of artificial intelligence technology designed to identify whether individuals are wearing face masks or not. These models use computer vision techniques to analyze images or video streams and detect the presence or absence of face masks on people's faces.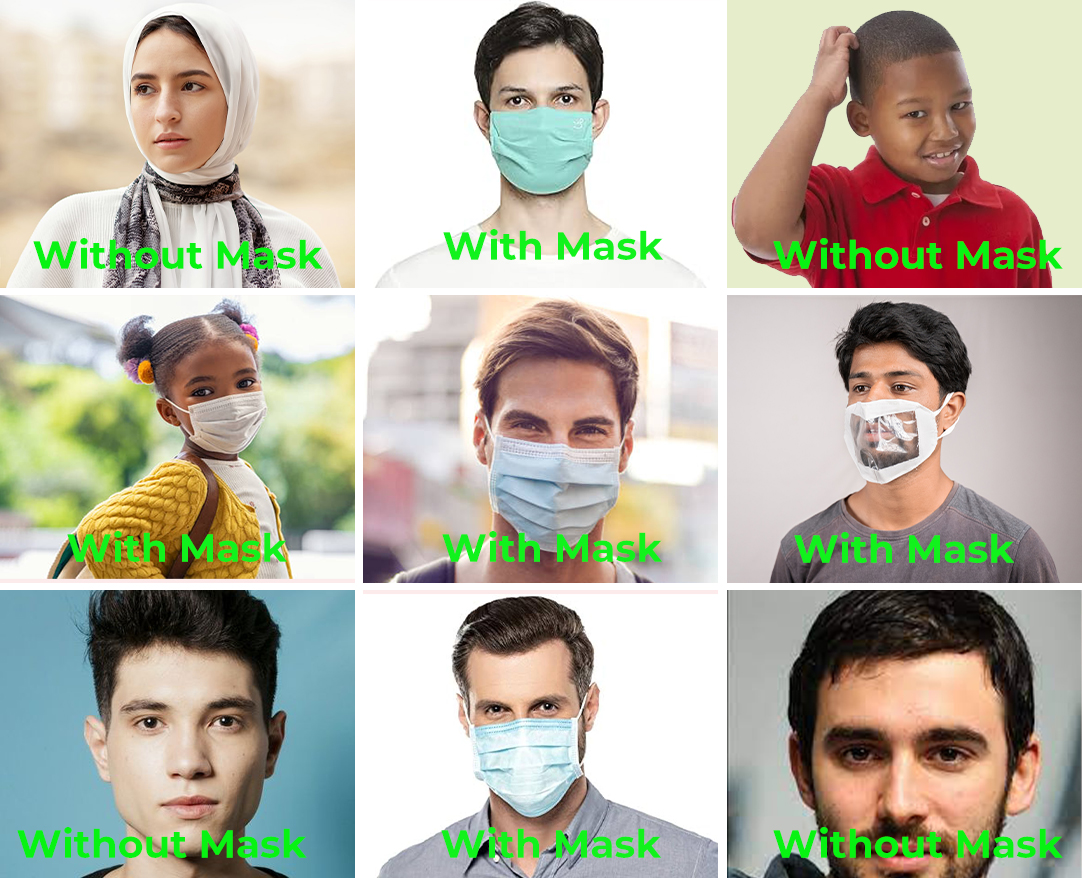 House Price

Prediction

To predict house prices, collect, preprocess, split, train, evaluate, fine-tune, deploy, and monitor a regression model.
Fire

Detection

system aims to monitor for the presence of fire to alert and allow control actions to be initiated manually or automatically to minimize the likelihood of fire escalation and the probability of people being exposed and to minimize the probability of a fire condition to develop and escalate.
Animal

Classification

ResNet50 is a deep learning architecture for animal classification. It uses 50 layers to recognize animals in images, including dogs, cats, and birds. ResNet50 excels at feature extraction and image recognition, making it a powerful tool for identifying and categorizing various species. It leverages convolutional neural networks and is widely used in wildlife research and conservation efforts..
Real-Time Animal

Object Detection

Real-time animal object detection is the process of using computer vision technology to identify and track animals in a live video stream or feed. It enables applications like wildlife monitoring, animal behavior research, and even enhancing animal welfare in agricultural settings. This technology relies on deep learning algorithms to recognize and classify animals quickly and accurately.
Happy and Sad

Detector

An image classification AI model for happy and sad faces leverages machine learning to discern emotional states from facial expressions. By analyzing visual features and patterns, it can accurately categorize images into happy or sad categories, making it a valuable tool for emotion recognition in various applications, such as mental health monitoring and human-computer interaction.
Buy
Ai models in various categories

Check out free models

Search through verified and tested models

Use ai models in your projects
Sell
Train , upload and sell your models

Only 20% royalty rate

Showcase your portfolio
Join our discord community at below link!
Join
Contact Us!
We value your feedback on our AI model marketplace. Your input is essential for our platform's improvement. Please share your thoughts, suggestions, and expectations. Your feedback shapes our marketplace's future. Thank you for helping us provide the best experience. - Team Ai model place